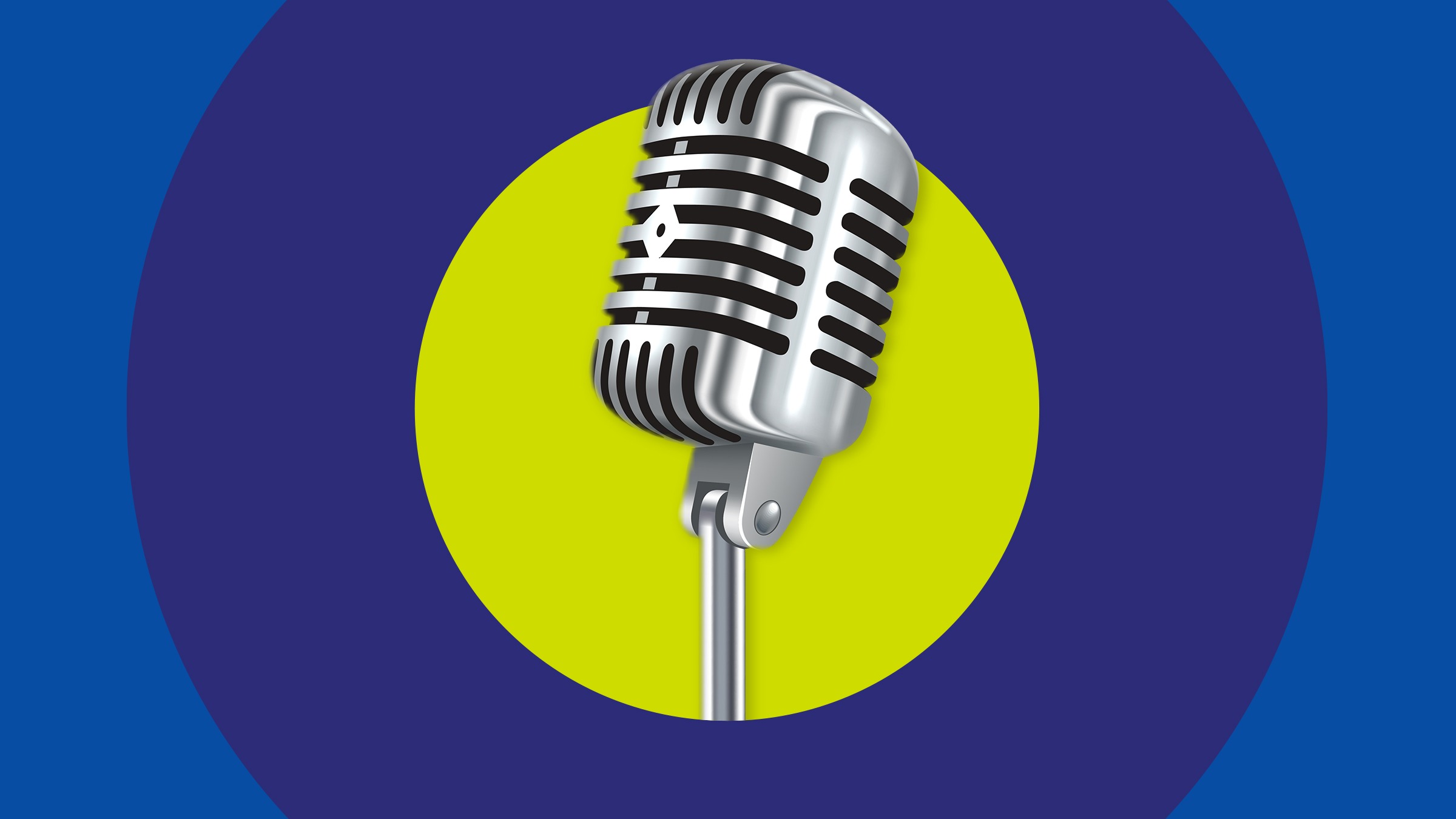 Hallo, ik ben Joe. Geboren op 1 april 2009, en dat is geen grap, in België. Al ruim tien jaar breng ik iedere dag the greatest hits op de radio. En sinds 1 april 2019 ook in Nederland.

Ik ben er voor de frisse veertiger, zeg maar: een 25-jarige met 15 jaar ervaring. Met herkenbare classics en hits uit de jaren '80 tot nu. Een feest der herkenning!
Joe is te beluisteren via Joe.nl en in de Joe app voor iOS en Android.
iOS: Klik hier voor de Apple App Store
Android: Klik hier voor de Google Play Store
Klik op 'Luister' hier op de site om direct de stream te starten of download de gratis app.
Joe. Greatest hits, all the way!